Want to preview some of our hottest vocal tracks? Click here to listen to our samples recorded @ Spy-da Productions Ltd
Vocal Recording. Capturing the unique energy and vibe of your band or music within a live recording at our studio. Spy-da Productions offers a perfectly built space and environment, with the right equipment to match the right sound. Our Team is dedicated to making sure that you sound the way you want either by single tracks or multiple.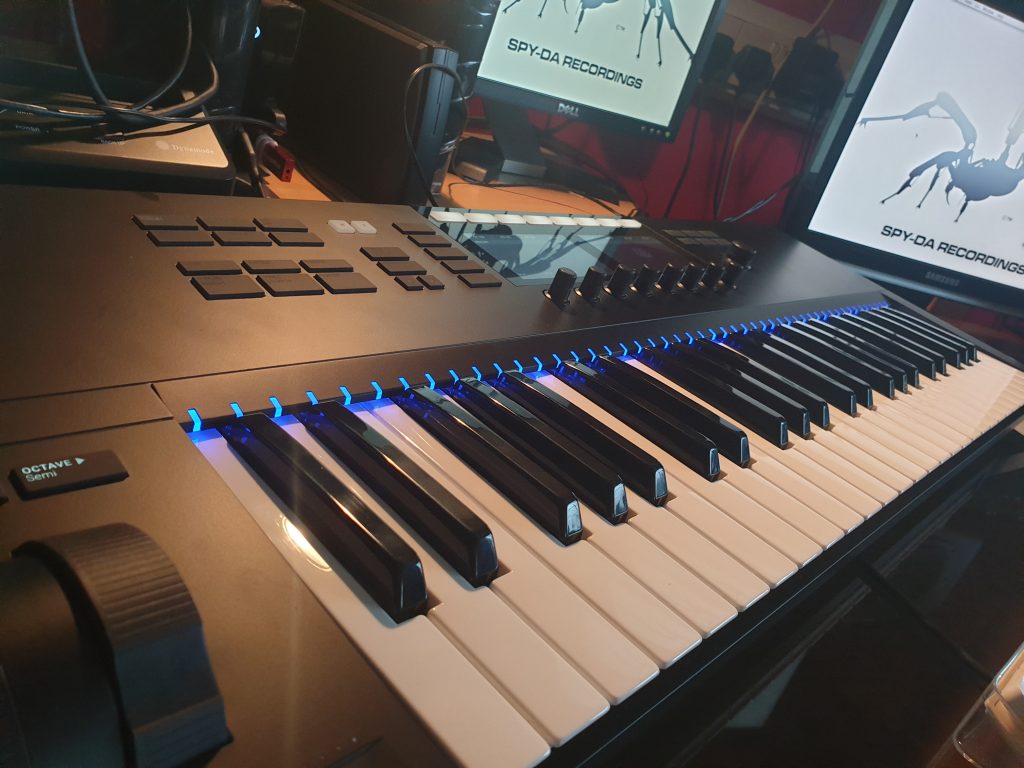 Vocal Editing. With access to a variety of plugins, mixed with our Analogue and Digital mixing techniques, we can process your vocals at the highest quality and standard possible. We even provide editing and recordings of personal or in-house vocal tags! Let the world know what your brand is!
Book now