SPY-DA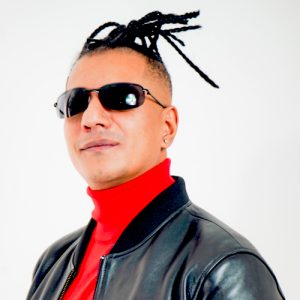 Spy-da is a multi genre producer, sound mixing and mastering engineer from West London. Hounslow.
His journey began way back before Spy-da Productions was founded in 2006, where he was DJing on the London circuits
He quickly moved from Djing to build his own studio, which is now know as Spy-da Productions.
If you're looking to take your music to the next level and either want to be Recorded, or need your Music Mixed or Mastered to a high standard you've come to the right place as Spy-da has years of experience in the studio recording, mixing and mastering all types of genres.
Spy-da holds a 2.1 Bachelors Degree in Music and Multimedia Technologies and has spent a significant amount of time in lab (studio) experimenting with sound, analogue equipment and various mastering techniques.
Genres
His main genres include.
House, EDM, Dance, Funky, Hip Hop, RnB, Trap, Liquid, DnB and more.
Film & Game scores.