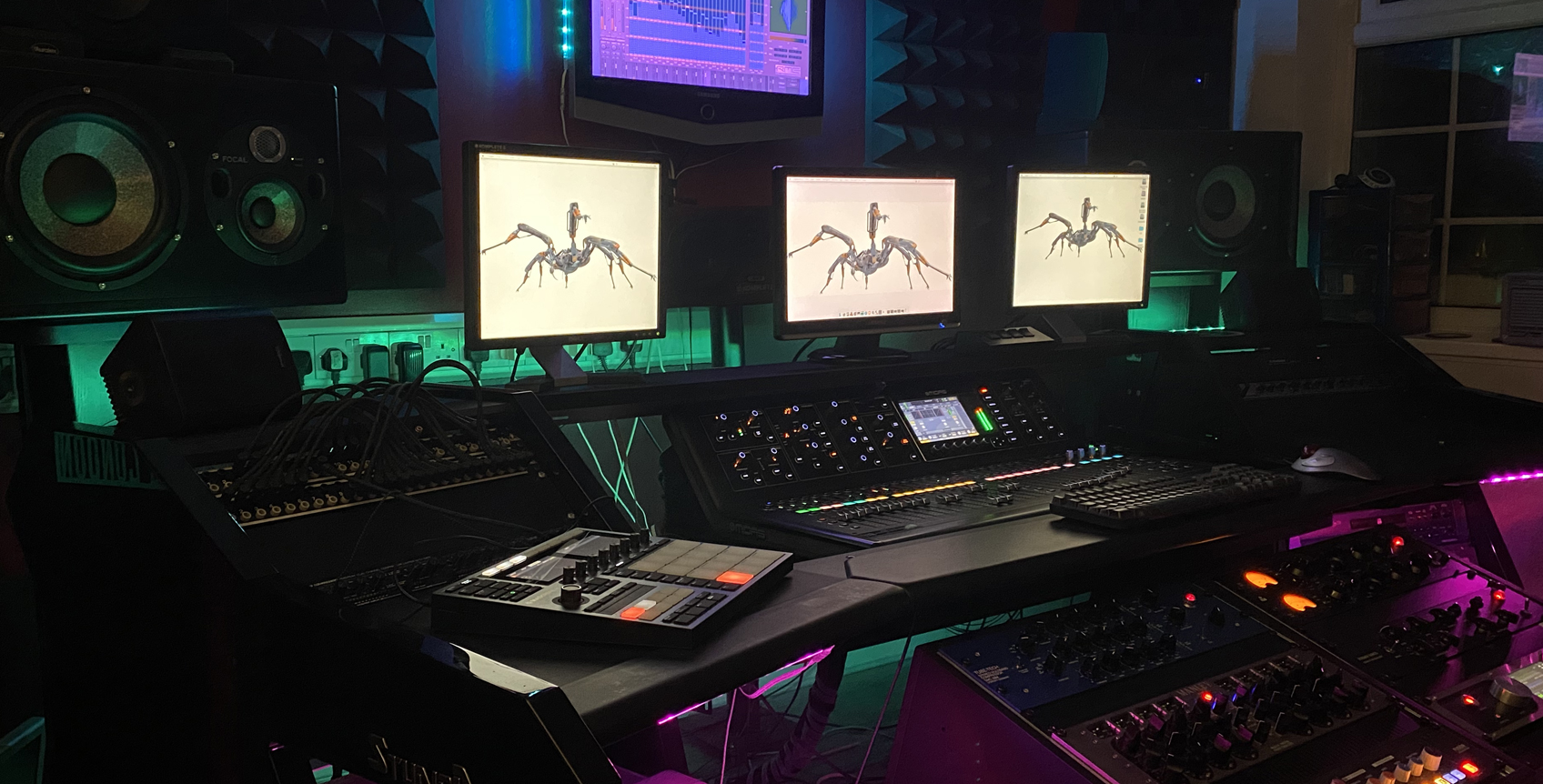 What we use for Perfect Sound!
SPL Recording Studio offer clients an choice of great recording studio equipment
To get a more comprehensive idea of the gear found in SPL Studio, please see below for our full recording studio equipment list. Every piece of equipment we own can be found here on this list, and we update it regularly for new additions (we're always adapting to shifting musical landscape).
Whether you're looking for a specific mic or a rare 70's compressor, we hope this list gives you some clarification. If you like what you see, please get in touch to book in some studio time with SPL.
Microphones
Blue Baby Bottle
AKG C451 (Stereoset)
Senheisser MD421 (3 pieces)
Senheisser E902
Shure Beta 91A
Preamps / Channel Strips
Midas M32 (72 channels)
Soundcraft X32 console (16 Channels)
Protools Digi 002 Rack (8 Channels)
Monitoring
Focal Trios (Control Room)
Dangerous Music Monitor ST (Control Room A)
Bose
Tannoys
Daw / Digital interface
Mac Pro 12 core (Control Room)
RME Fireface 800 (Control Room)
32 Channels Midas M32
Logic Pro X, Cubase 8, Protools 10
Native Instruments Kontakt Komplete Ultimate
Waves Platinum Bundle
Anatares AutoTune
Daw / Digital interface
Mac Pro 12 core (Control Room)
RME Fireface 800 (Control Room)
32 Channels Midas M32
Logic Pro X, Cubase 8, Protools 10
Native Instruments Kontakt Komplete Ultimate
Waves Platinum Bundle
Anatares AutoTune