Welcome to West London's Hottest & Most...
Exclusive Studio
Spy-da Productions Ltd provides, high quality music mixing and mastering services and is dedicated to providing the best experience for passionate and upcoming artists.
Created in 2006, Spy-da Productions has created a reputation of providing superior sound with analog and digital processing equipment that is every audiophiles dream.
Specialising in a variety of different genres such as Hip Hop, R&B, House &. Garage & Pop just to name a few.
We know that to make great music, you need great surroundings — a combination of top-notch gear, comfortable work and lounge areas, a relaxing setting, and knowledgeable, capable staff who can work with artists of any level. A place without distractions, yet accessible, where development is encouraged and prices aren't prohibitive, but quality is never sacrificed and clients are treated with respect.
Welcome to Spy-da Productions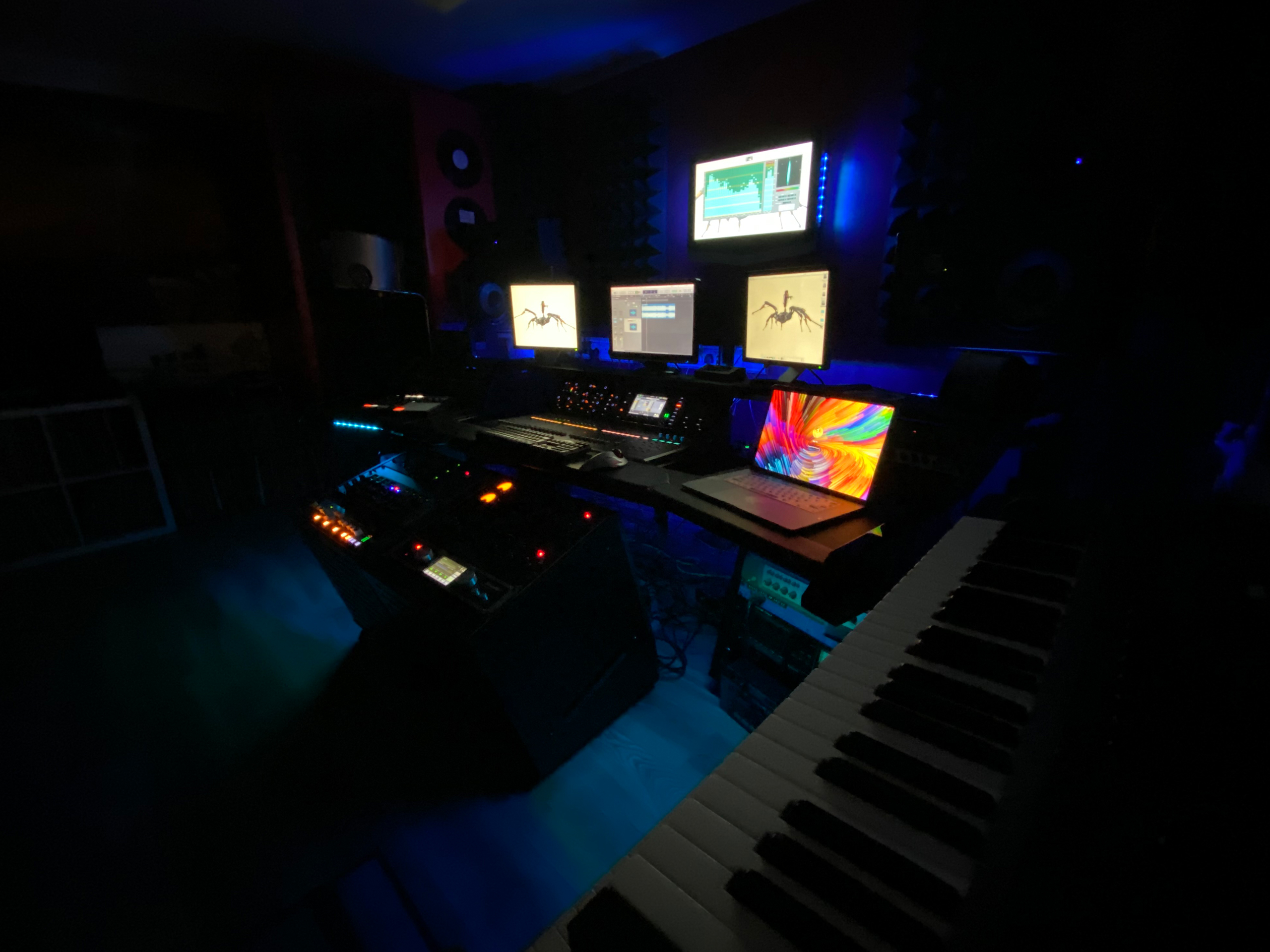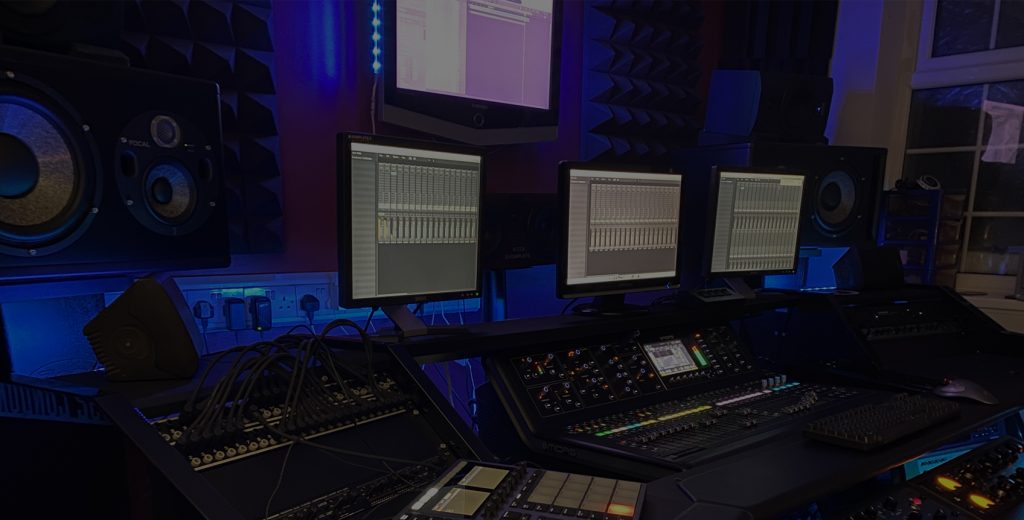 32 channels of simultaneous recording. Record either Instruments or your vocals at the highest standard. Our Vocal Booth has been custom made ensuring only your vocals are captured.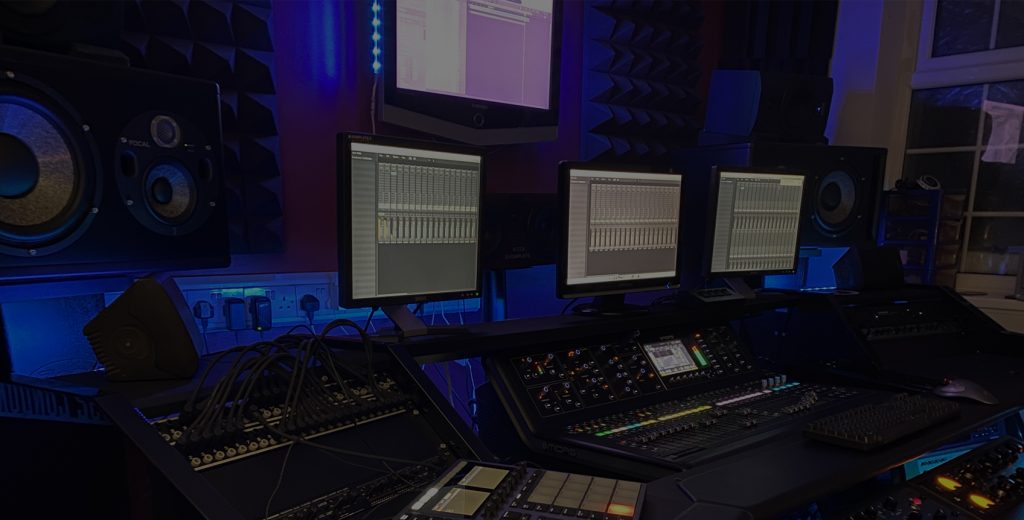 Do you want your music to sound extra special? Get your music balanced. Give your mixes to a qualified Sound & Mastering Engineer.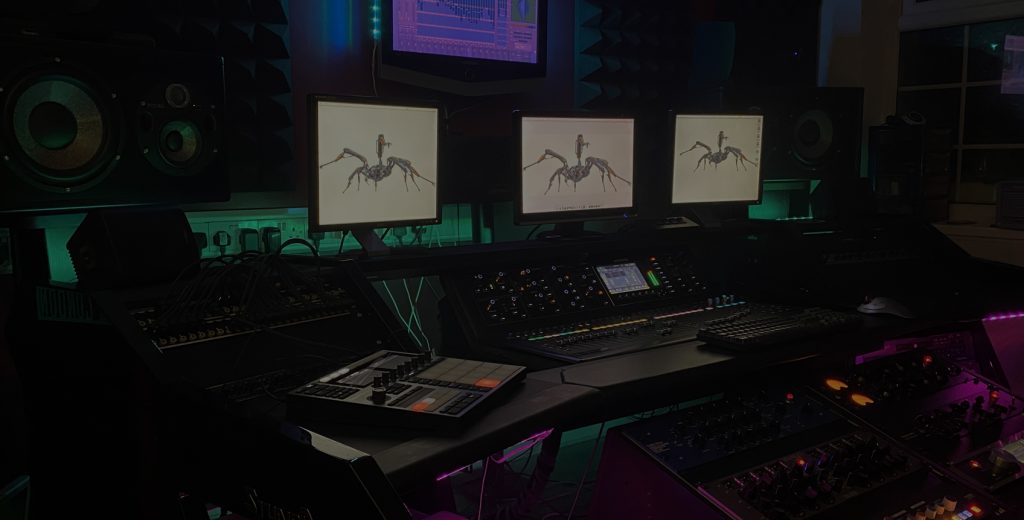 Specialising in audio mixing… We can mix your audio stems routed through our Midas mixing desk to get clarity, depth and dimension for your music. Our mixes are to industry standard.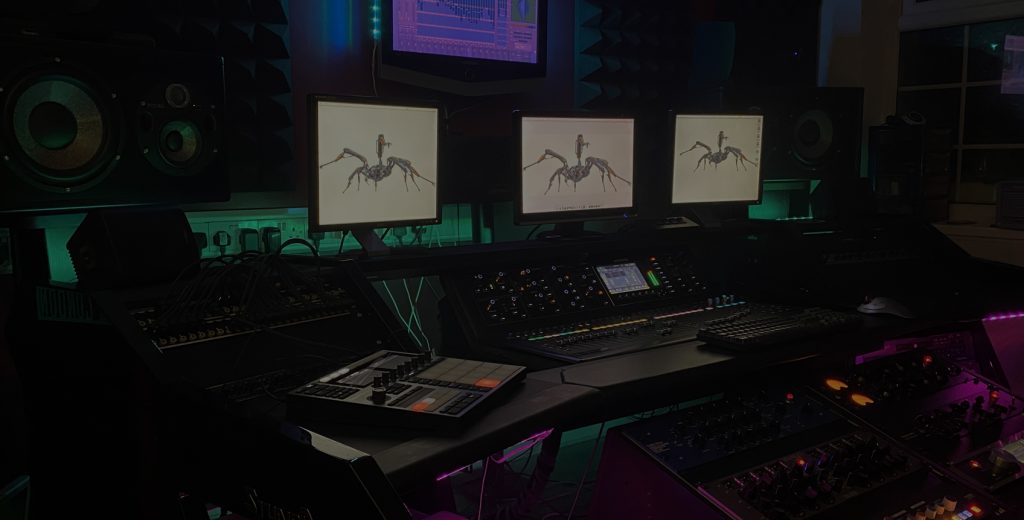 Songwriting, Arranging, Session playing, producing… Our Producer have produced 100's of records in all sorts of genres, from DnB, to House & Garage to Pop, Hip Hop and Trap.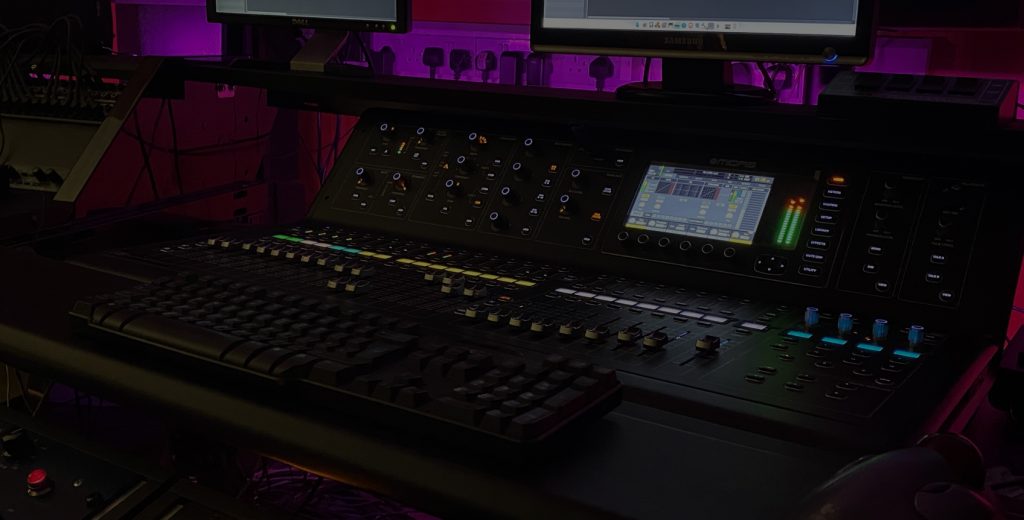 £80 an hour when visiting the studio. When you hear our mixes you'll think twice before moving to the mastering stage. Get it Mixed and Engineered correctly then move on to the Mastering stage.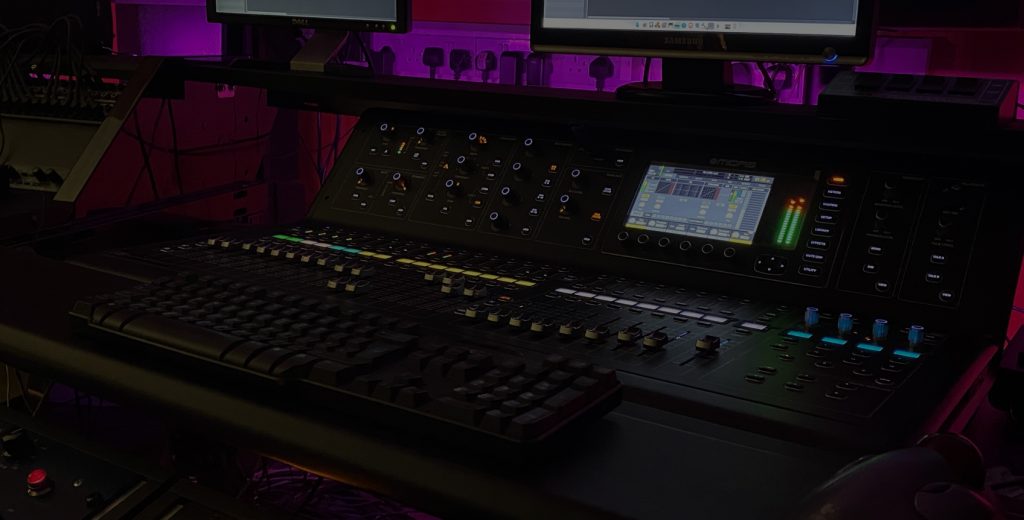 Digital, Analogue, Waves, Antares etc.. Have your audio stems processed through our DAW for that extra crisp rich sound.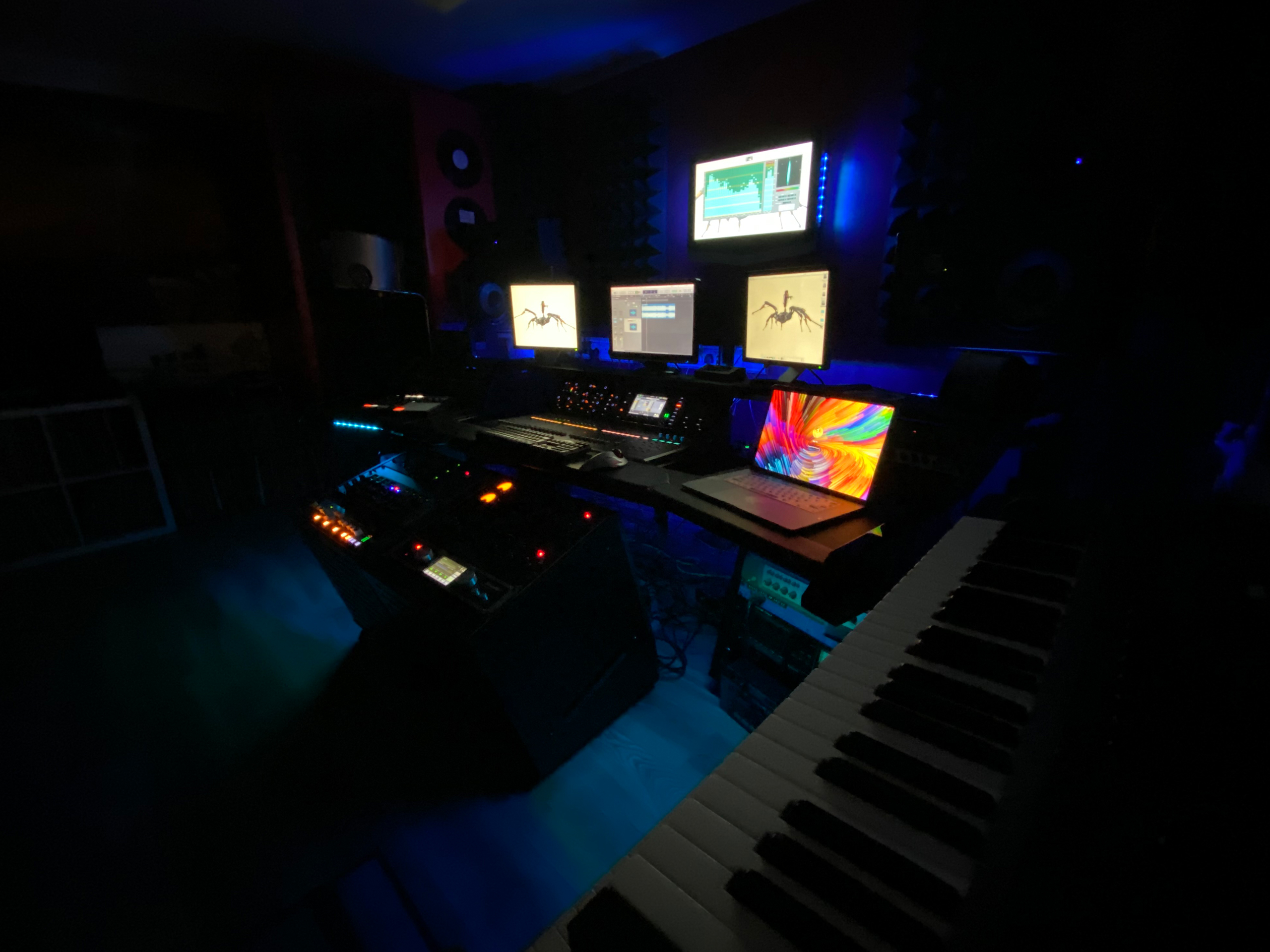 Mixing
Our 32 track Midas M32 boast pristine Midas Preamps. This console is every engineers dream.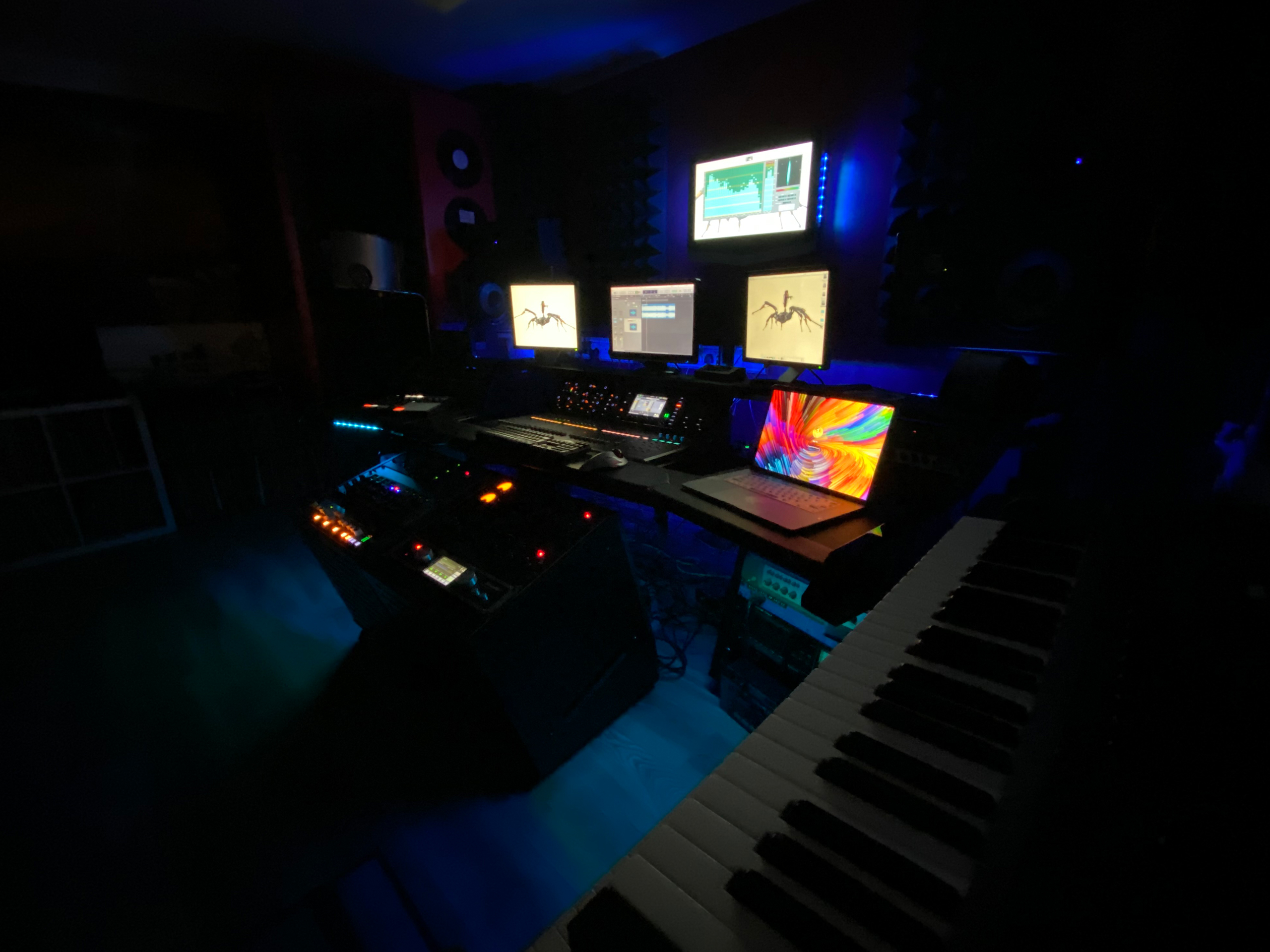 Mastering
SSL, Manley, Tube Tech, & IGS are just some of names of the hardware we currently have in our mastering chain!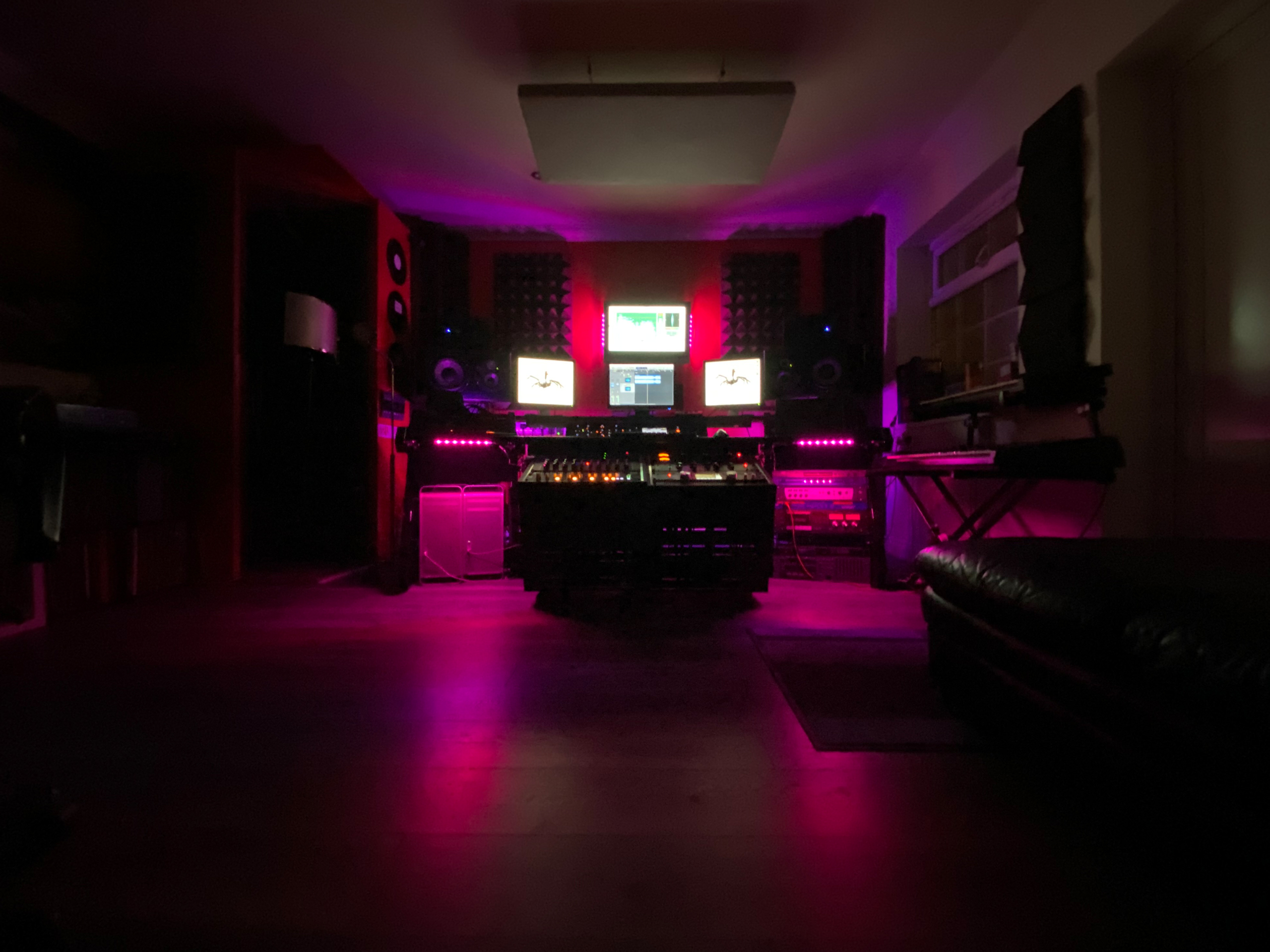 Tracking
Should you need 3 or 32 stems tracked, we have the know how of what needs to be done to get you music to the next level!
Our Recent Projects
We are very proud of our client base and the lasting relationships
we have forged over many years.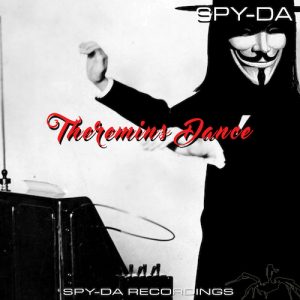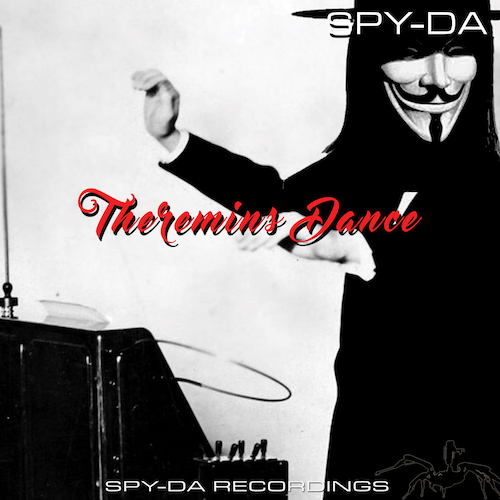 Theremins Dance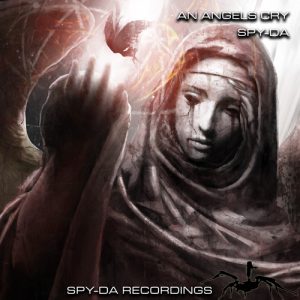 An Angels Cry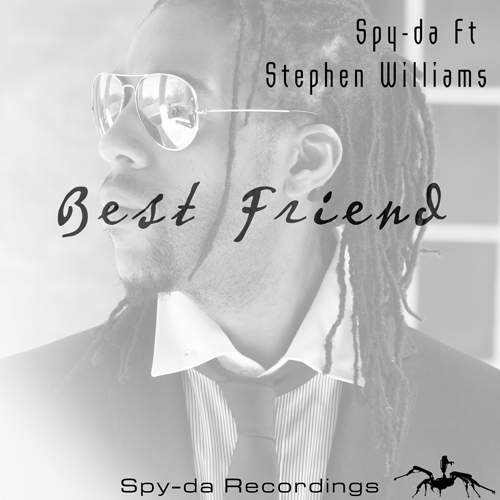 Best Friend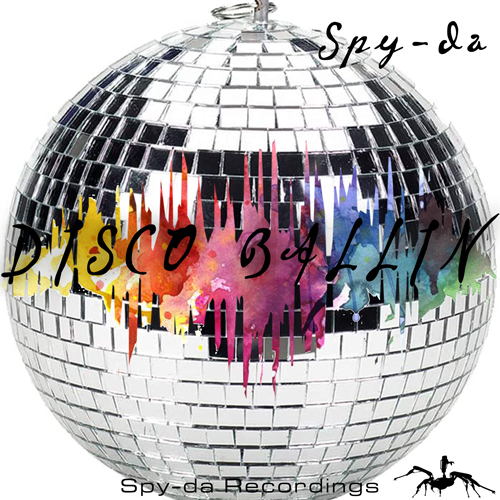 Disco Ballin
Our Clients
Mode MQ – Music – Fashion – NFTs
Ruby Rues
End Hour
Stephen Williams
Imraz
Garfield
Henry Charles
Guala
DJ Joga
Jonan
Stephen Williams
IMRAZ
Garfield
Amelia Jane
Gibsonite
End Hour
Menos Global
Rico Banks
Salub Ice Lollies Ltd
Coach Shalom
Ruby Reubs
Book your SPL Studio Session
Spy-da Productions Studio is a 357 square foot facility with a multifunctional control & mastering room.