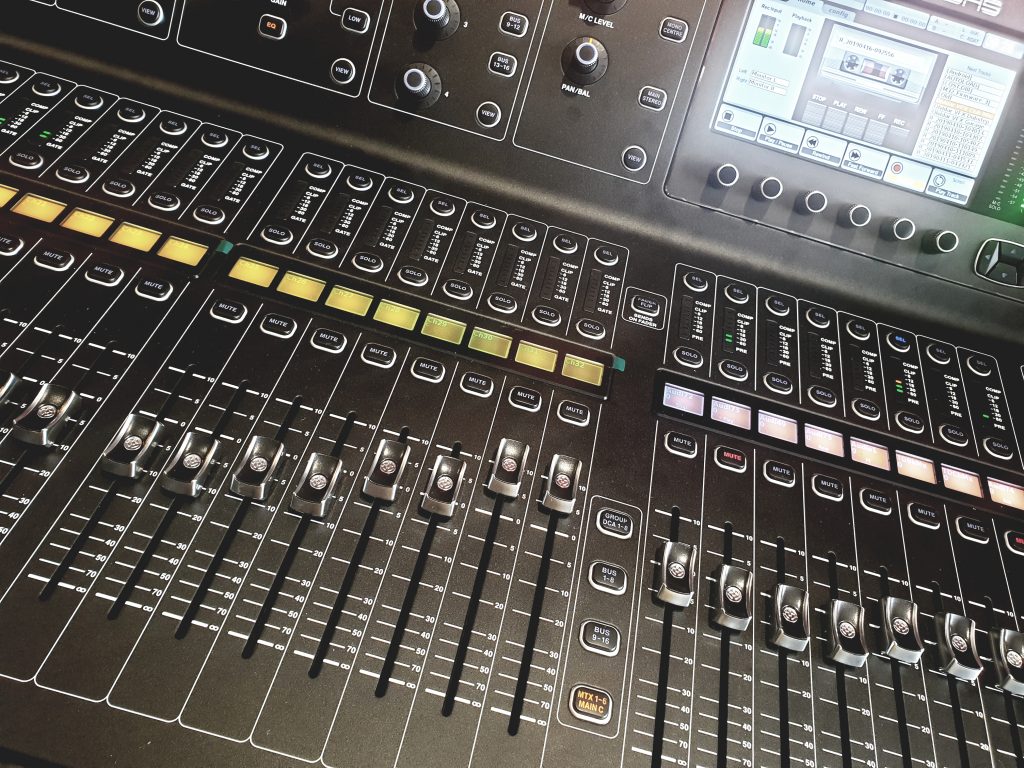 Music Production. Bring to reality your visions with our multi-genre producer, with 30+ years of experience in Music and multimedia technology he aims to collaborate with serious artists and take their skills and talents to the next level. Whether you're into Hip Hop, House, R'n'B, Drum & Bass, Funk, Grime, and more, he'll take your music to new heights!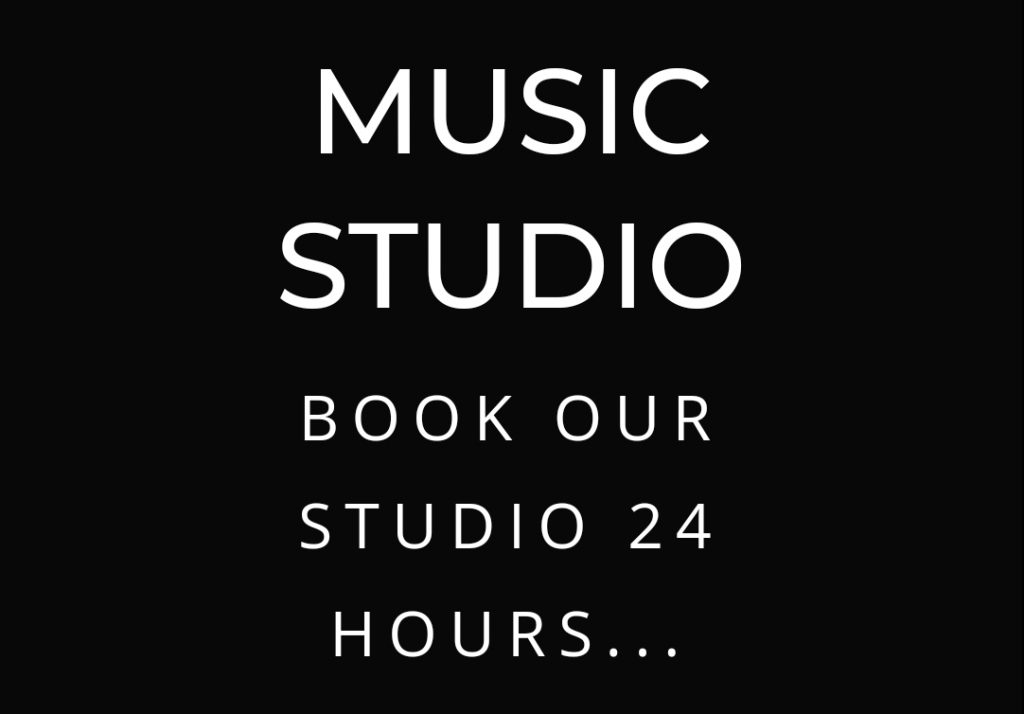 24/7 Music Studio. Our studio is open 24 hours around the clock! Giving you access to high-quality equipment accompanied by industry experts who are dedicated to making sure you get everything you need within your time frame. No disturbances, no worries.
Contact us to start your journey with us!
Gift Certificates. We offer Gift Vouchers and Certificates for those who want to give this experience as a present to family members and friends. To find out how to click below to get our latest deals and certificates.
Get your Gift vouchers now!