What We Do Best
Our reputation comes from the artists we work with
and the records that are made, recorded and or mixed in our studio.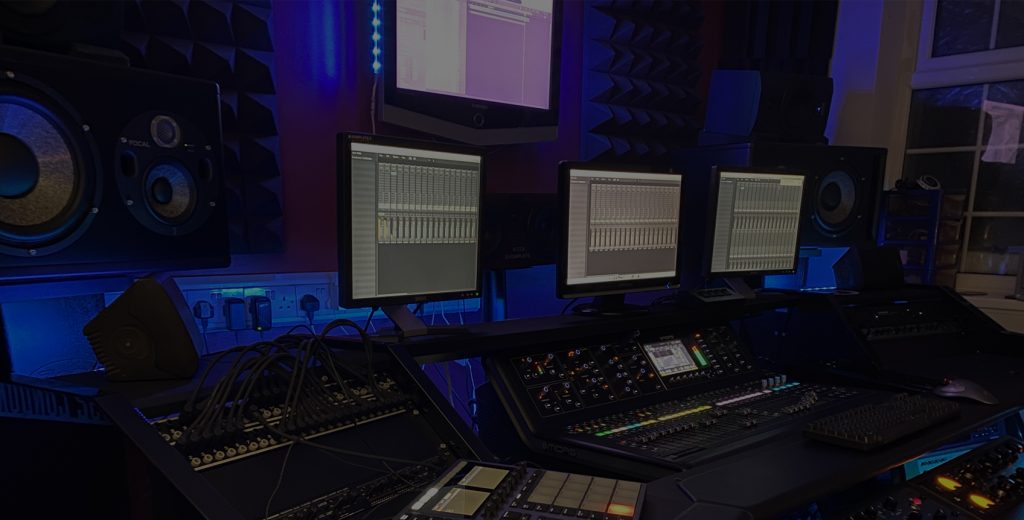 Record either Instruments or your vocals at the highest standard. Our Vocal Booth has been custom made ensuring only your vocals are captured.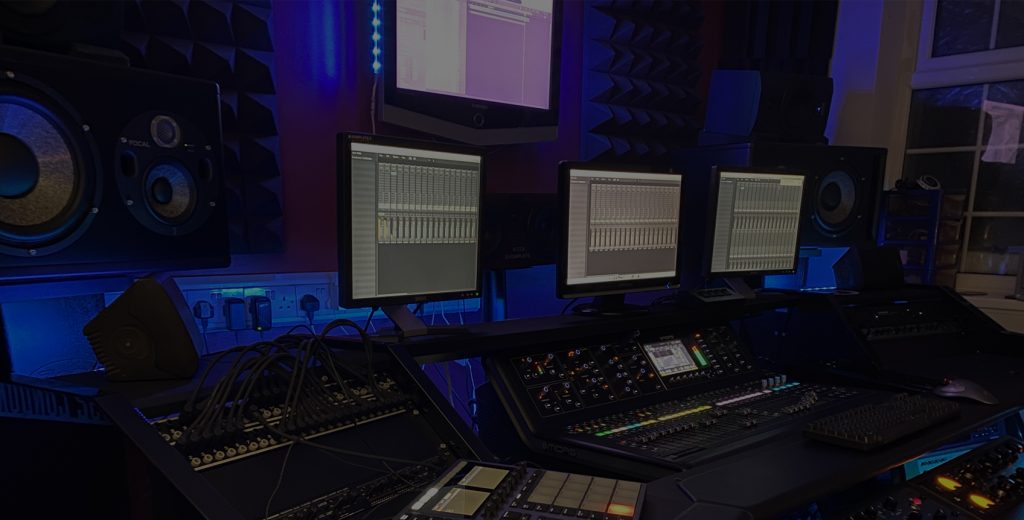 Want your music to sound extra special. Give your mixes to a qualified Sound & Mastering Engineer.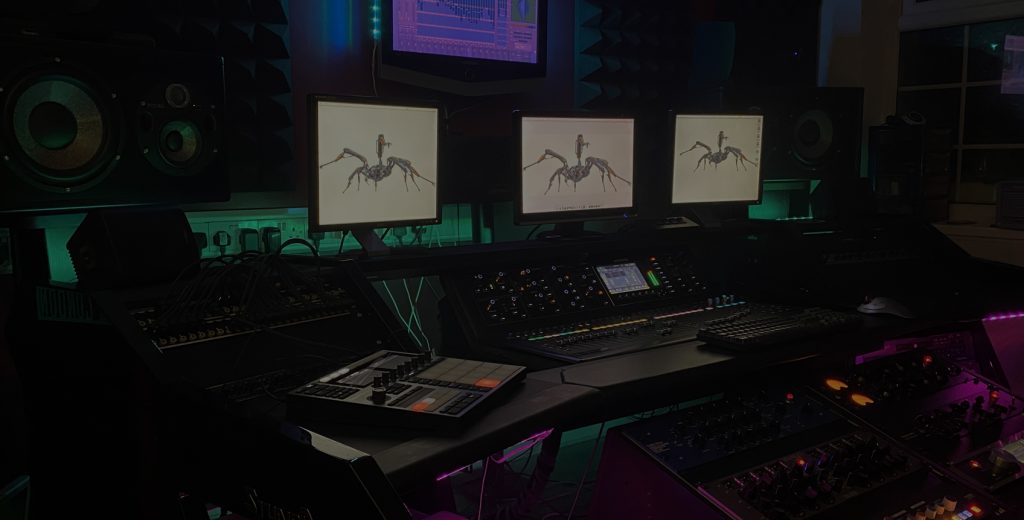 We can mix your audio stems routed through our Midas Mixing Desk to get clarity, depth and dimension for you music.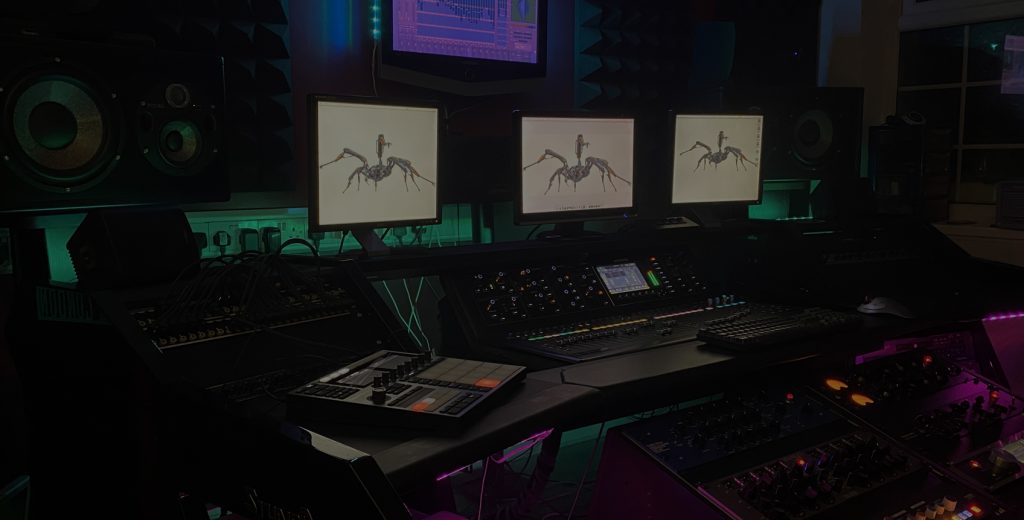 Our Producer have produced 100's of records in all sorts of genres, from DnB, to House & Garage to Pop, Hip Hop and Trap.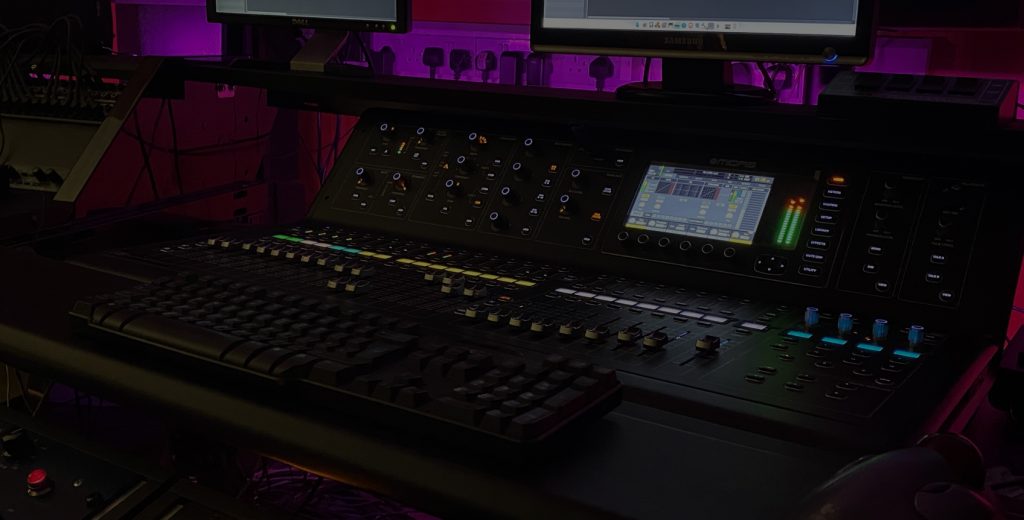 £230 an hour when visiting the studio. When you hear our mixes you'll think twice before moving to the mastering stage. Get it Mixed and Engineered correctly then move on to the Mastering stage.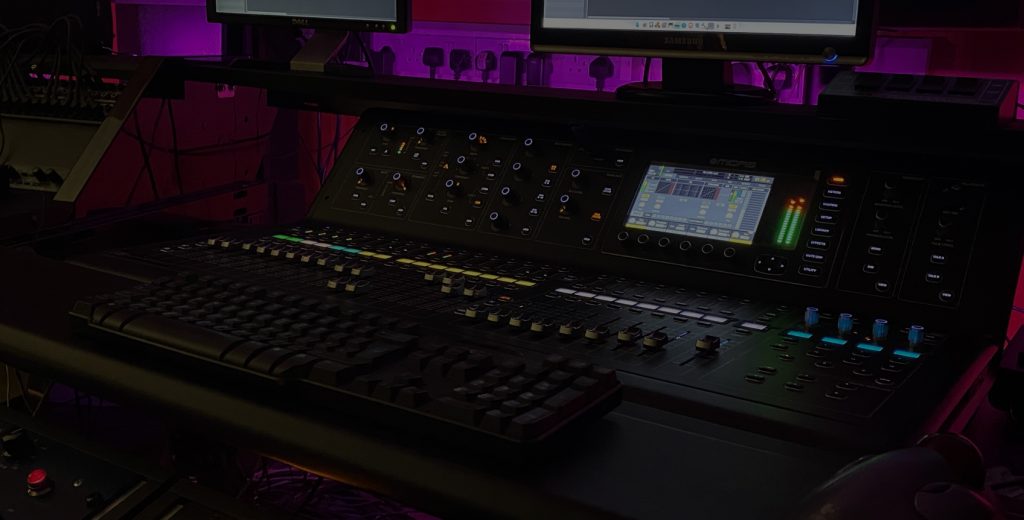 Have your audio stems processed through our DAW for that extra crisp rich sound.
Book Session
To book a session: choose your desired session length,
click 'Book It', and select an available date and time from the calendar
Booking
Book your own session. If you have any questions, you give us a call or email us